FILTERS (or, Sigils, Ichthus, and their liminal smoke), 2021
Film, 17m
16mm and digital

A film about filters. In the literal way, referring to cigarette filters and their packaging, and in the metaphorical way, addressing individual's subjectivities and filtered truths. With this in mind, the film leads us into a hypnotic experience that takes our senses to the position of subjects, part of the cast, dancing in slow motion, a waltz with these signs.




Exhibited as part of the exhibition A Hunted Time (2021), curated by Nicolai Sarbib and David Revés in Casa Capitão, Lisbon.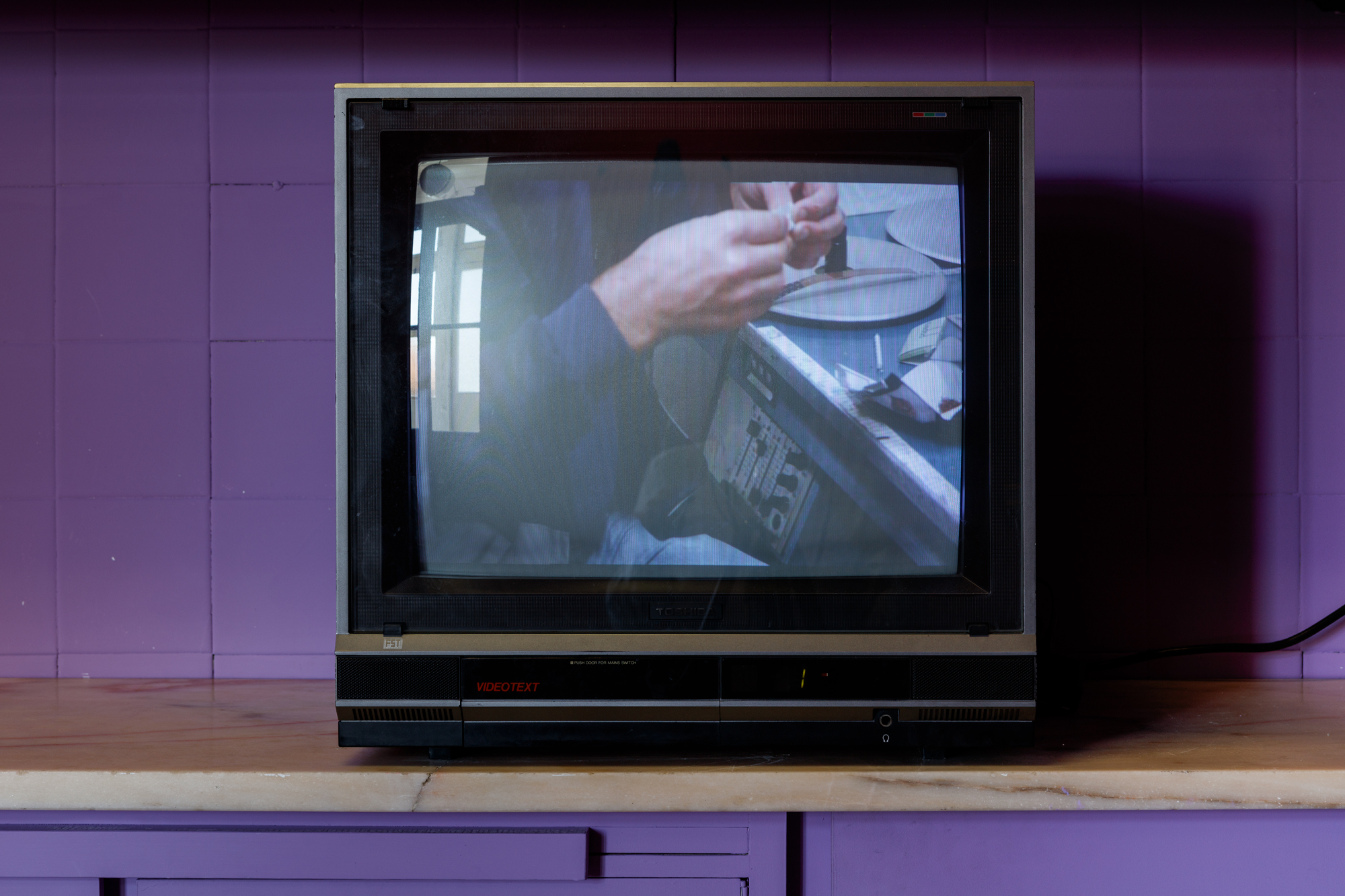 Photo credit: www.photodocumenta.pt


---